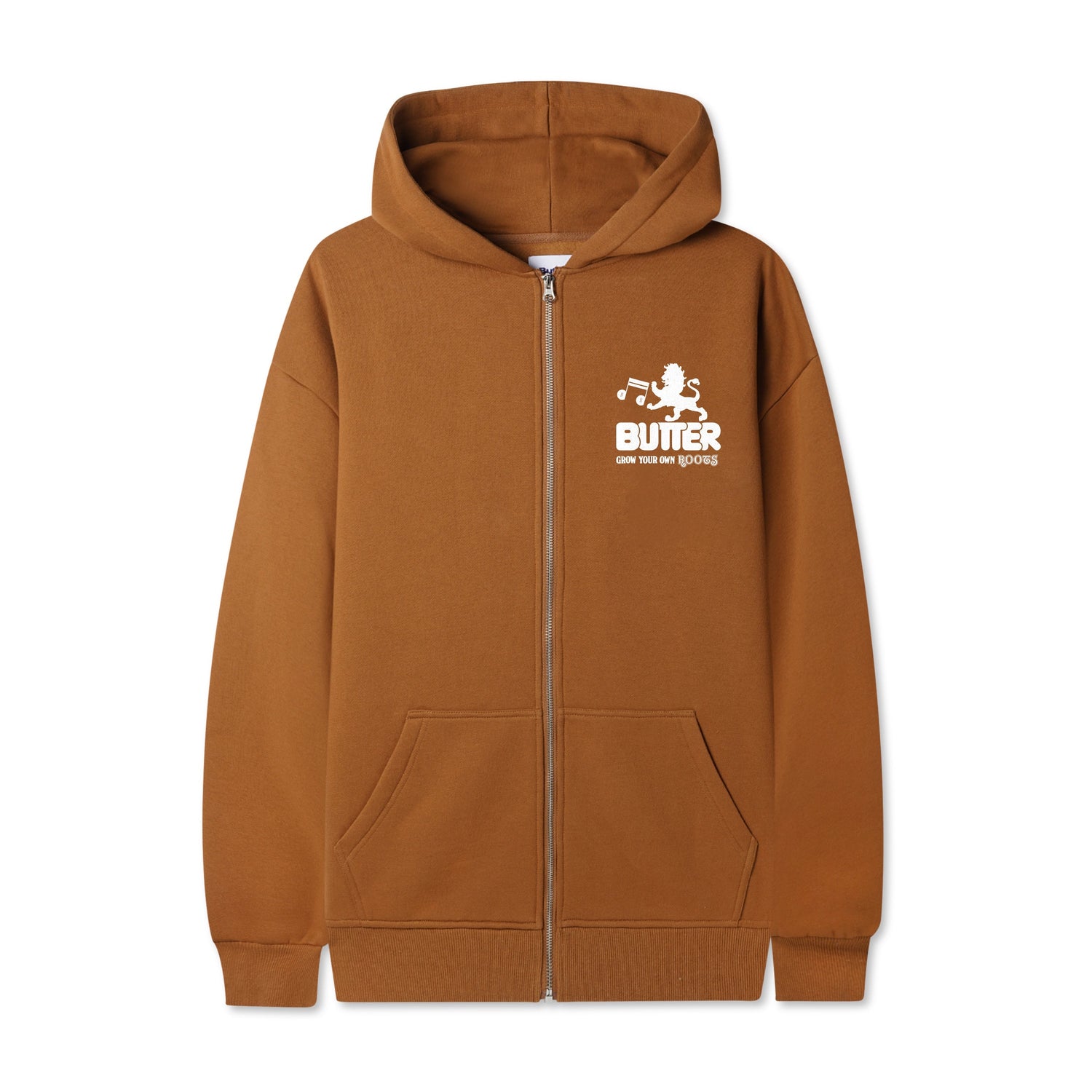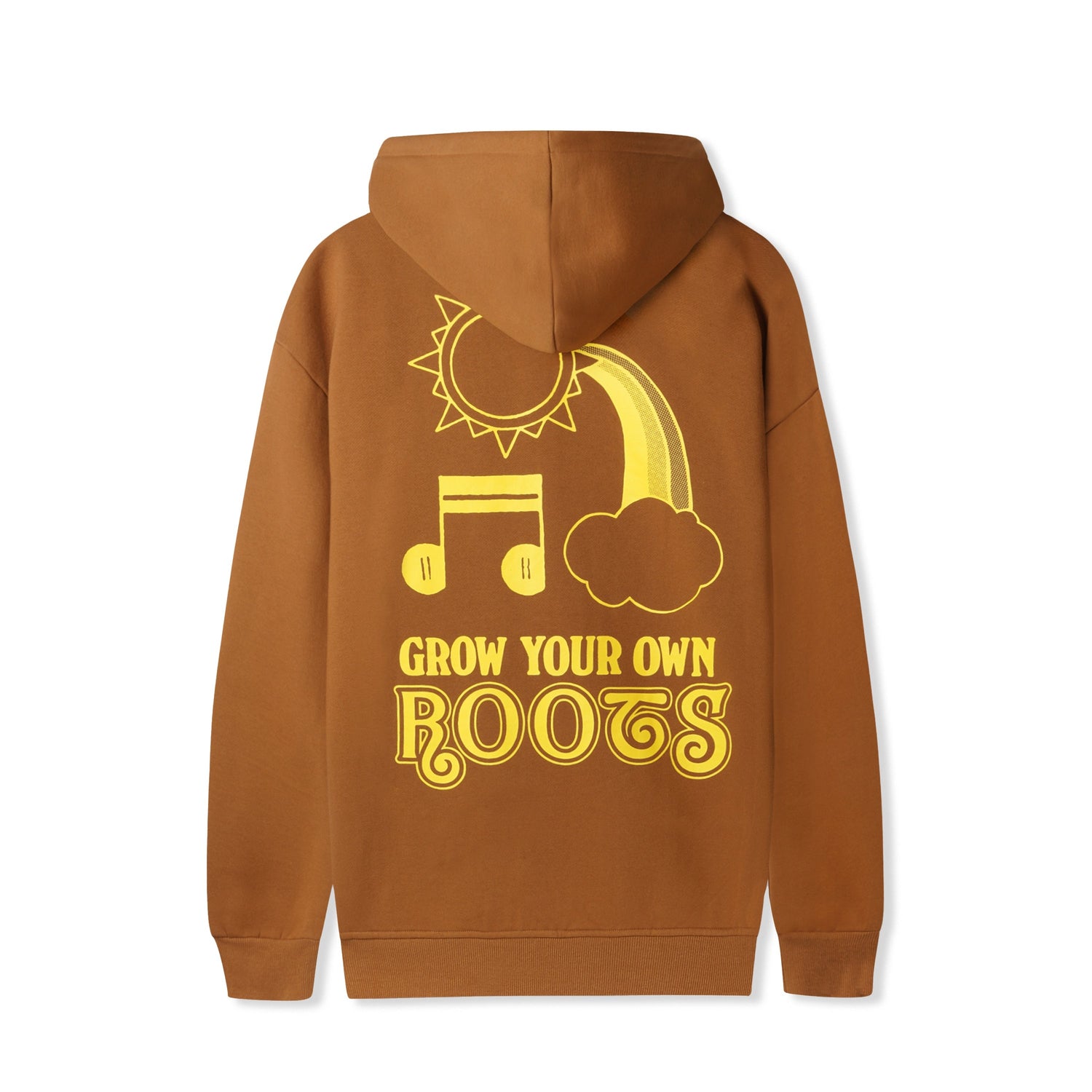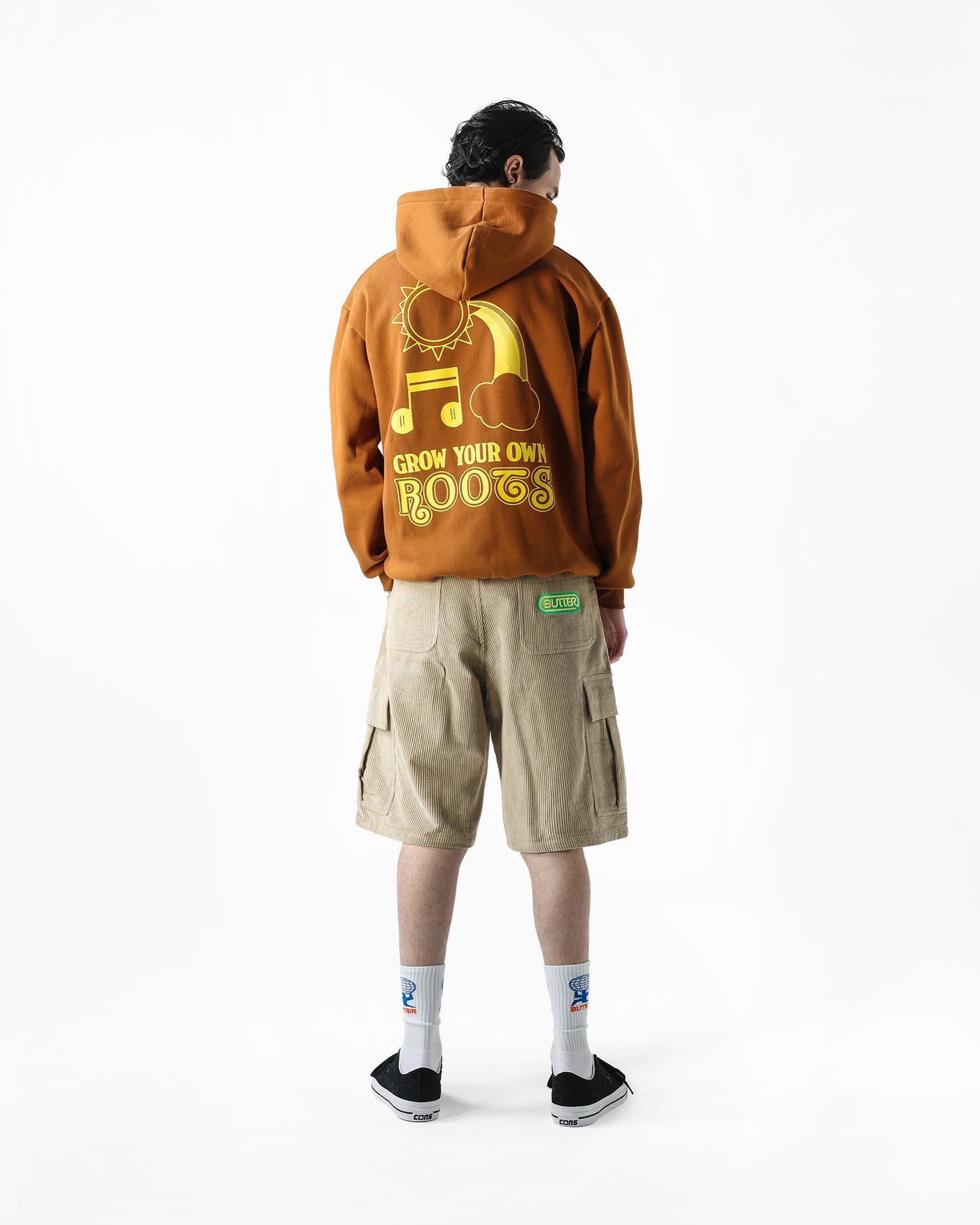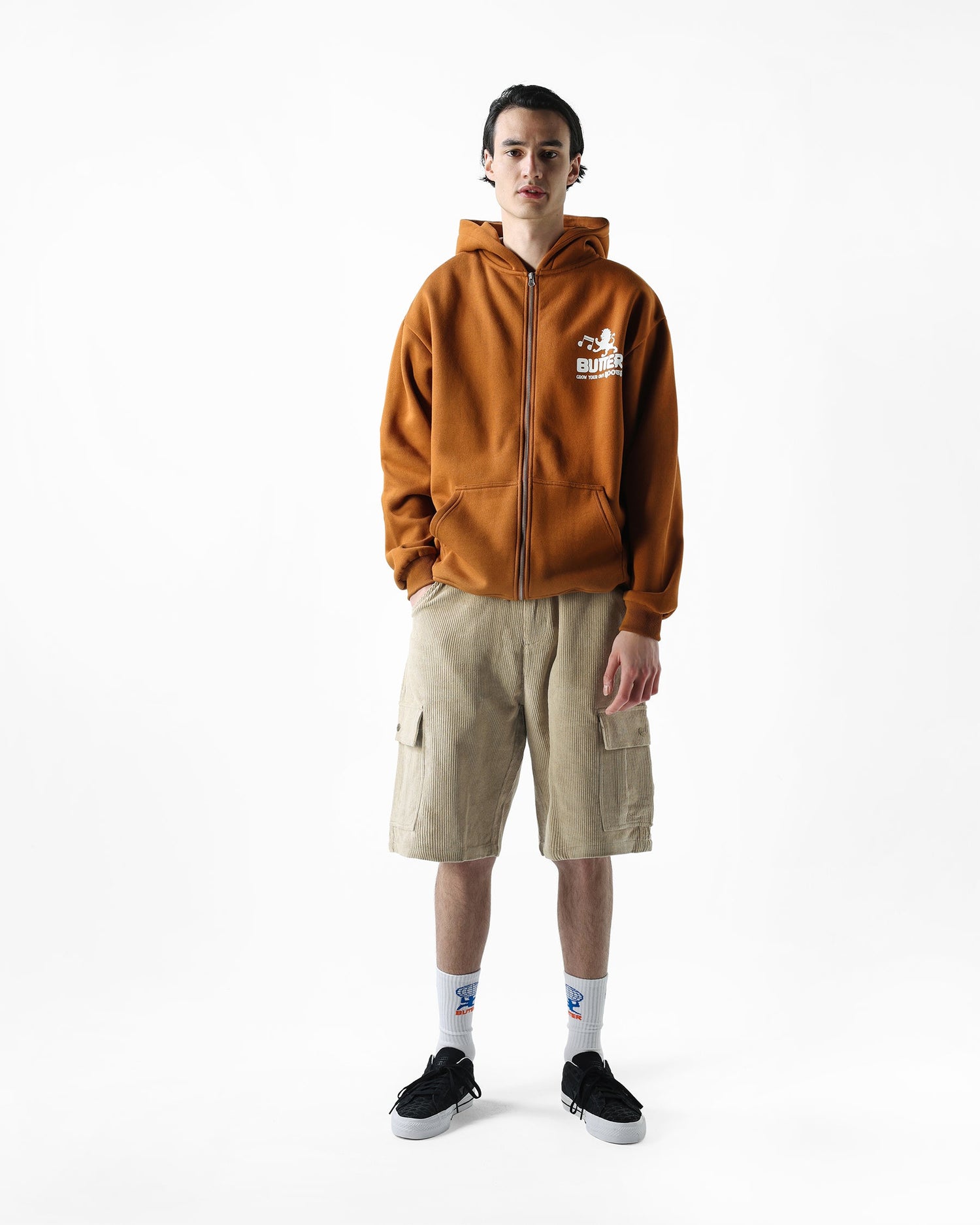 Grow Zip-Thru Hood, Saddle
- Ultra heavy weight 12oz (380gsm) fleece zip thru hood
- Screen print on front & back
Items Pictured:

Grow Zip-Thru Hood, Saddle, Size Large
Corduroy Cargo Shorts, Khaki, Size 32"
Model is 6'3 / 190cm
Out of stock. This item may be available on the
global store
.
THIS WEB STORE ONLY SHIPS TO THE UK
All Shipping Is Calculated At Checkout.

For more information please visit our shipping / returns page
.